Welcome to SP Utilities
SP Utilities is the starting point for you to learn and manage your utilities consumption, compare offerings from different retailers and choose the right plan for your home. For electric car drivers, locate high speed charging stations, scan to charge your electric car and keep track of your transactions.
Manage Utilities at Your Fingertip
Manage and update your utilities account.
Be informed about your latest bill via push notifications.
Add and save your credit card information securely for greater convenience.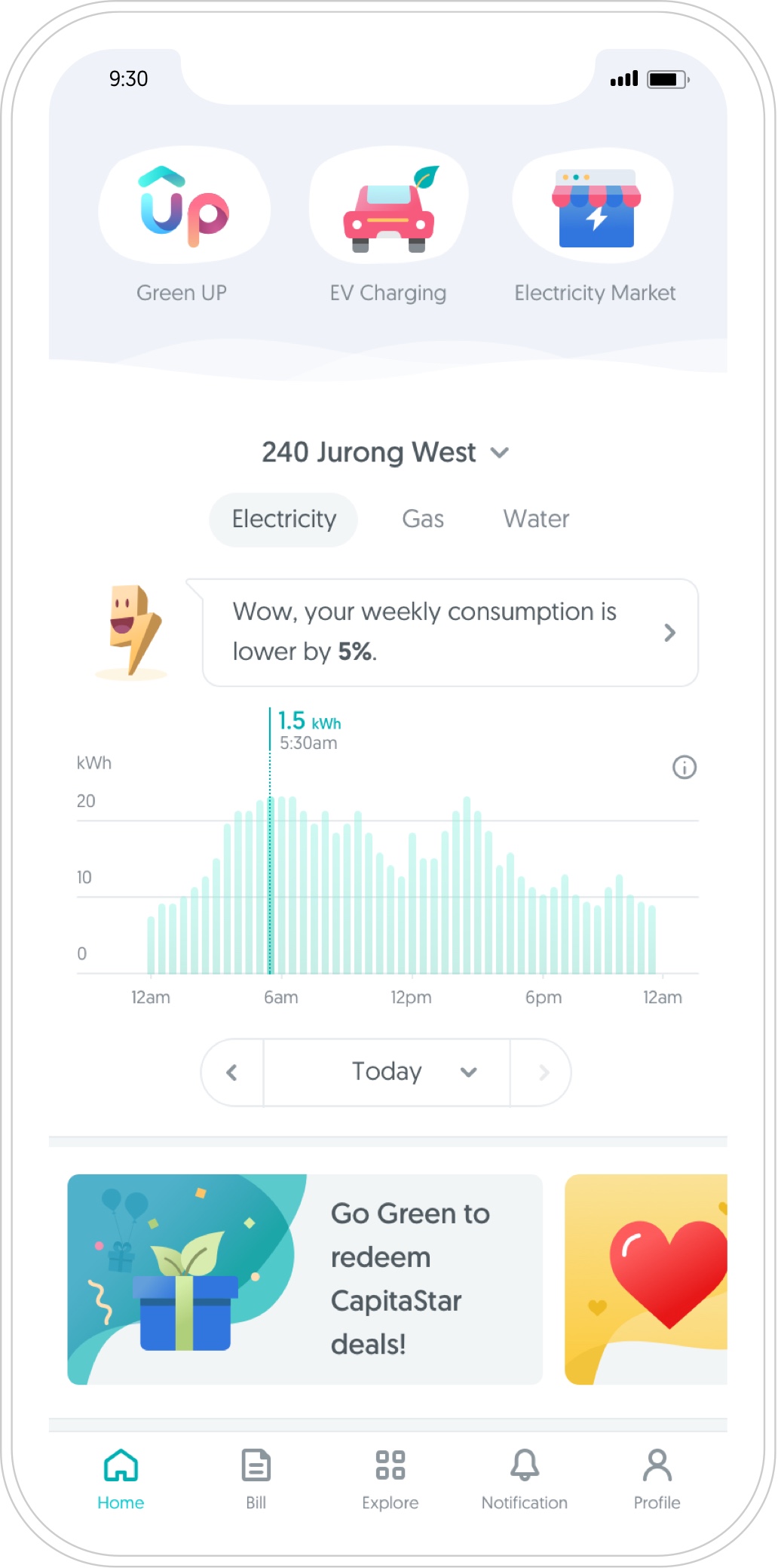 View your smart meter consumption on daily intervals.
Browse past bills and payment history.
Submit meter readings for electricity, gas, water consumption.
Go Green, Earn Rewards
Through our specially curated Green Initiative challenges, we want to reward you with points that make your very own virtual seedling grow. This seedling represents the fragile, yet incredibly precious relationship we have with nature; lead an environmentally-friendly lifestyle and watch it flourish! It might not seem like much now, but who knows what beautiful flower it will blossom into? Challenge yourself today, develop sustainable habits and be surprised with your very own plant.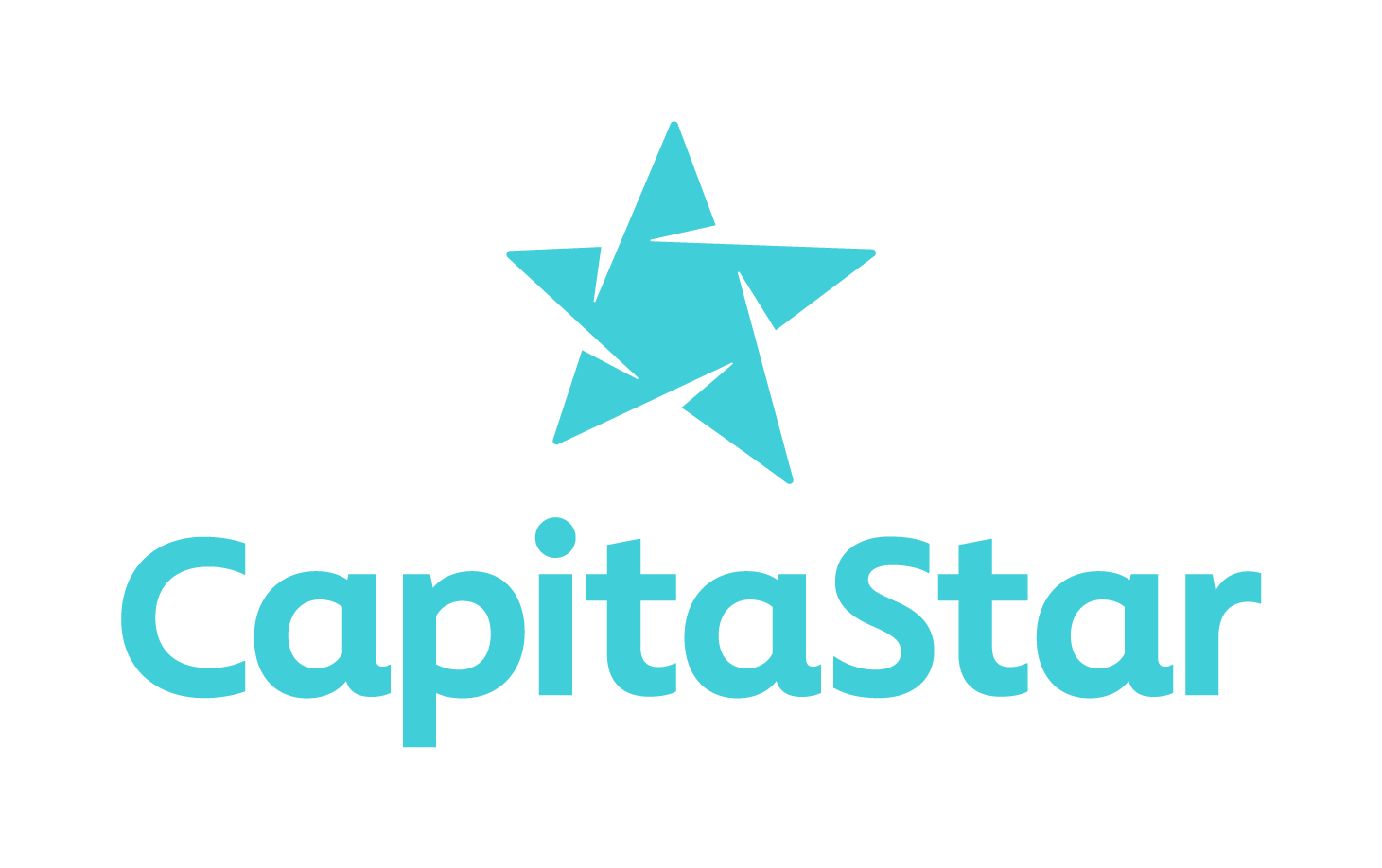 Take on our green challenges and redeem eDeals from CapitaStar.
Get your entire family onboard in managing utilities and join our Energy Saving challenge to reduce your household utilities consumption.
One-stop Solution for Your Electric Vehicle
Locate AC and DC charging stations
Scan, charge and pay
Browse payments history
Charging status through push notifications
Featured Partnership

Recurring Bill Payments with UOB Cards
Bill payments are a breeze when you add your UOB Card to the new recurring bill payment facility on SP Utilities app. What's more, UOB One Credit Cardmembers can enjoy up to S$77 rebate!
Instantly use UOB Pay With UNI$ to offset your SP Utilities Bills
You can now use your UNI$ to instantly offset your SP Utilities bills.
Up to 6% with UOB One Credit Card
Apply now and pay with your UOB One Card to enjoy rebates on your daily spend!
Download SP Utilities Today!